Pervis Payne's execution is postponed until 09/04/2021. Let's send appeals!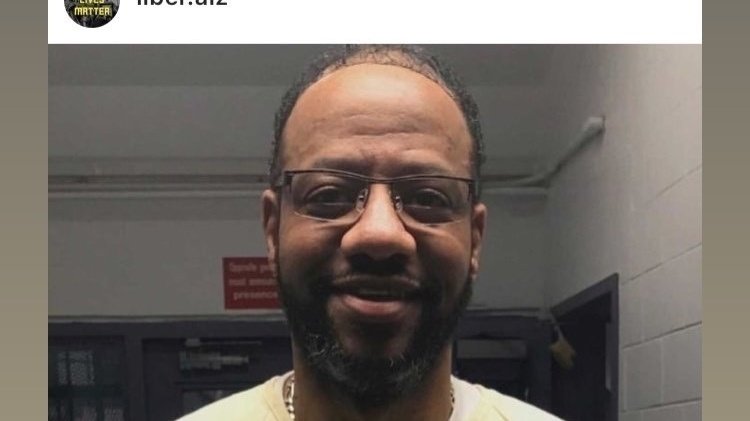 Sentenced to death:
Pervis Payne
Execution date:
09 April 2021
Place of execution:
Tennessee USA
Thank you for your support!
Governor Bill Lee has given Pervis Payne a stay of execution until April 9th, 2021. Gov. Lee said Pervis' execution was postponed because of the Covid pandemic.
That is good news which comforts us and lights up hope that Pervis' life can be saved. Our struggle goes on, let's keep sending petitions!
His story:
Pervis Payne since more than 30 years has been sentenced to death and, always, he has been maintaining his own innocence. DNA testing can prove his innocence.
In 1987 he was arrested in a house where he tried helping his neighbour Charisse Christopher and her children, mortally wounded by an unknown attacker.
Payne is mentally disabled. He never had any previous criminal record nor any behavioural problem. Prosecutors and courts never received evidence and numerous appeals in his defense.
In closeness to those who cannot cease from suffering after the painful and unjust loss of a family lives, we are firmly conscious that no healing could come by putting to death another human being.
There is no justice without life. There is no justice without considering, in the face of the greatest evil, the reasons of mercy.
We ask those who can decide for life to stop and consider, as increasingly achieved worldwide, any viable alternative measure of justice and clemency.