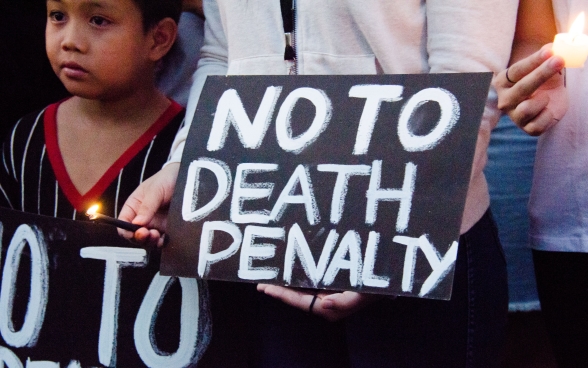 Amnesty International has released its annual report on the death penalty worldwide, revealing a five-year high in executions in 2022. The significant increase of 53% from the previous year is primarily attributed to the rise in death sentences carried out in the Middle East and North Africa region, excluding China. A total of 883 executions were recorded in 20 countries, with the highest number occurring in Iran, Saudi Arabia, Egypt, and the United States.
The Middle East and North Africa region accounted for 90% of the executions, with Iran witnessing a surge from 314 in 2021 to 576 in 2022. Saudi Arabia, in a shocking move, executed 81 prisoners in a single day, marking the highest number in 30 years according to Amnesty International. Egypt executed 24 prisoners during the year. However, the true number of executions worldwide is likely much higher due to secretive practices in countries like China, North Korea, and Vietnam.
Disturbingly, nearly 40% of the recorded executions in 2022 were related to drug offenses. Amnesty International highlights that these executions disproportionately affect marginalized individuals. The organization urges governments and the United Nations to apply increased pressure on countries violating human rights through capital punishment and to establish international guarantees.
While the number of executions has risen, the number of death sentences imposed in 2022 remained relatively stable compared to the previous year. Encouragingly, six countries—Kazakhstan, Papua New Guinea, Central African Republic, Sierra Leone, Equatorial Guinea, and Zimbabwe—either fully or partially abolished the death penalty during the year.