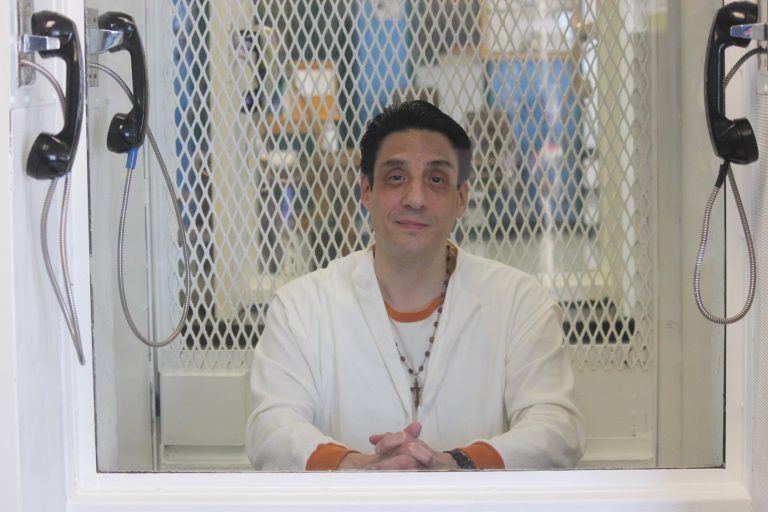 A week before his death sentence, a court stayed Cantu's execution pending new developments, including retracted testimony and questioning of evidence from the 2001 trial.
The execution of Texas inmate Ivan Cantu, scheduled for next week, has been stayed pending new revelations about his case, a source close to his legal proceedings has told Houston Public Media.
A Collin County District Court ordered the execution date to be postponed, stating that 'further proceedings are necessary' on his case.
Less than 24 hours after his lawyer filed a motion for clemency outlining new developments in his case, 380th District Court Judge Benjamin A. Smith ordered the execution date to be withdrawn.
The new developments cited in the motion include a trial witness who recanted his testimony and a pair of jurors from the 2001 trial who came forward to express doubts about his conviction.
One of them was Montra Marie Biggs: "I am upset that I and the other jurors were provided with false evidence and testimony during the trial. As a juror who has served in this trial, I do not want Mr. Cantu to be executed without having had a full hearing on this new information'.
Texas had scheduled Cantu's execution on 26 April for the murder of his cousin, James Mosqueda, and his cousin's girlfriend, Amy Kitchen, in the Dallas area in 2000. A jury found him guilty in 2001.
In the two decades that Cantu has been on death row, numerous doubts have been raised about the evidence used to convict him, the work of his public defender and that of his appellate lawyer, who prevented his statements to trial lawyers from being heard by the federal courts.
Continue reading here.